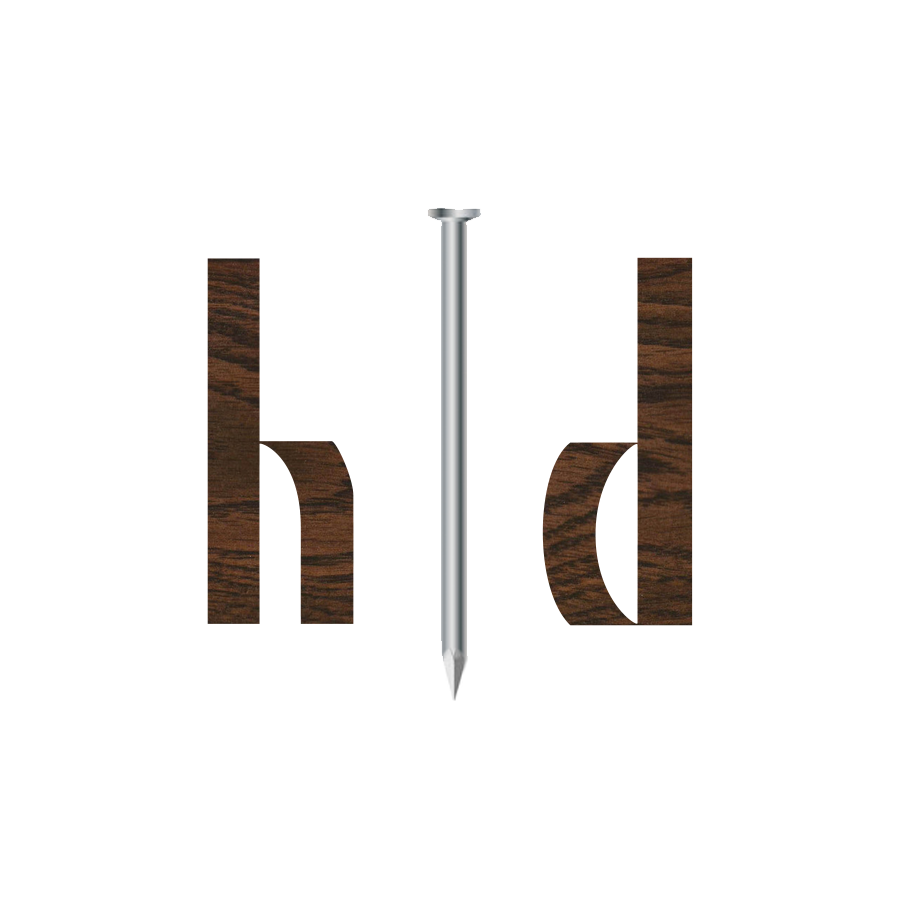 In the field of custom millwork, Hylan Design Ltd. has few rivals in its ability to

transform your cabinetry ideas and needs into beautiful, functional, durable furniture and

other products for residential and commercial spaces.
Our materials and workmanship are of the highest quality, our designs and engineering are innovative and functional, and our service is responsive and meticulous. What distinguishes Hylan Design from other cabinet makers is the

degree to which our clients are involved in the production of their pieces. Communication

between client and craftsman is an essential element in the creation of every item that

comes out of our shop.
If you can dream it, we can build it.

Bring us your design, idea or problem and we will transform that into a product that will

serve you for years to come. From drawing, to fabrication to installation and beyond, we

will translate your idea into a design, use that design to guide the construction of your piece,

and install it to your complete satisfaction. Many clients take advantage of the opportunity

to visit our shop where they can witness first-hand the materials, building techniques and

craftsmanship that are applied to their designs.

Essentially, your particular needs are our challenge. We have the expertise to help

you conceptualize the design and identify the materials that will result in the furniture

or cabinetry that you require. And the process doesn't end when you sign the contract.

In fact, that's just the beginning.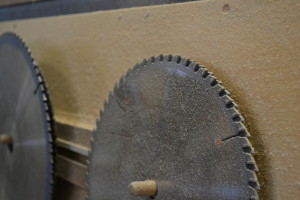 Save