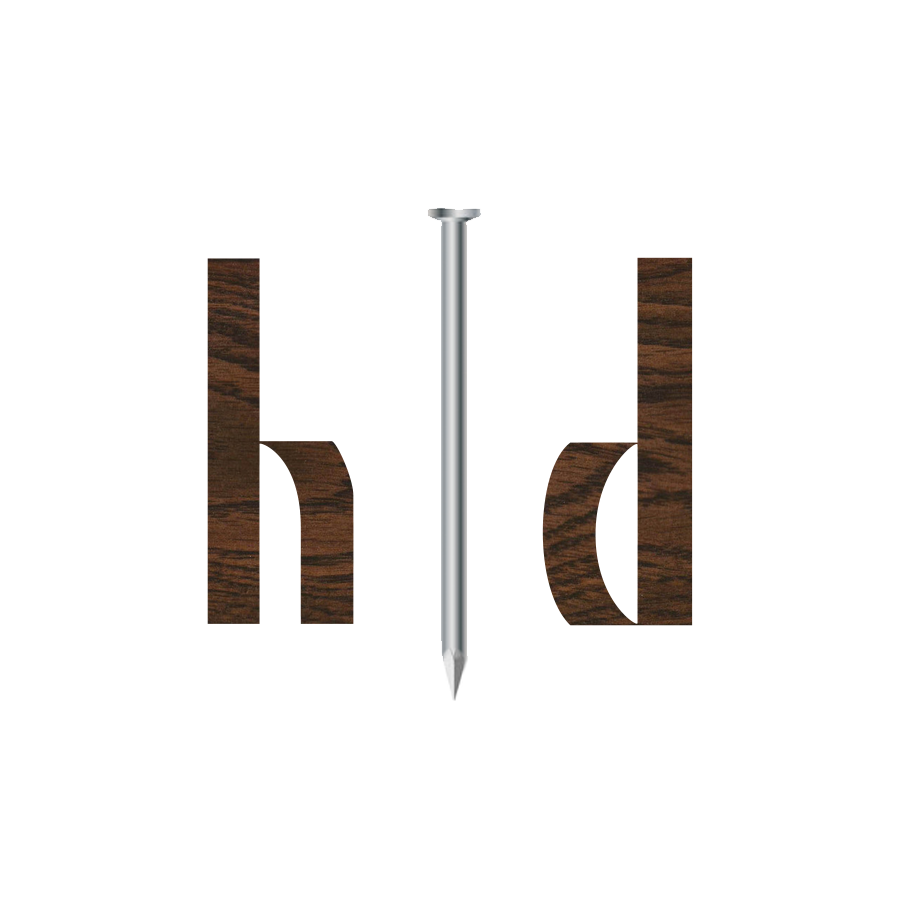 If you can dream it, we can build it.

Bring us your design, idea or problem and we will transform that into a product that will

serve you for years to come. From drawing, to fabrication to installation and beyond, we

will translate your idea into a design, use that design to guide the construction of your piece,

and install it to your complete satisfaction. Many clients take advantage of the opportunity

to visit our shop where they can witness first-hand the materials, building techniques and

craftsmanship that are applied to their designs.

Essentially, your particular needs are our challenge. We have the expertise to help

you conceptualize the design and identify the materials that will result in the furniture

or cabinetry that you require. And the process doesn't end when you sign the contract.

In fact, that's just the beginning.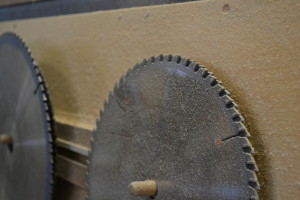 Save